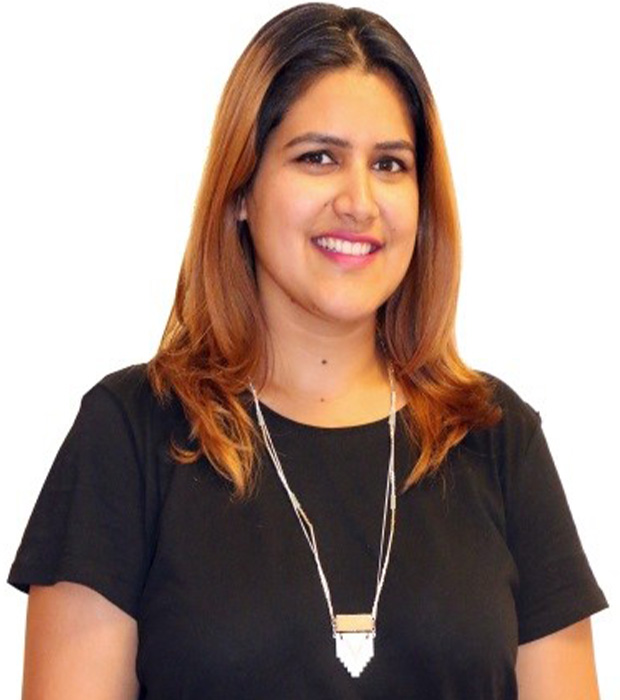 Welcome Message
Geetanjali Arora
"Inclusion is an all-embracing societal ideology" emphasizing on the essence of Inclusion and Diversity, I feel delighted to articulate the means by ensuring a safe and comfortable setup for students. Following the path of Inclusion, I am working with CIS community since 2019, where I am leading the Inclusion Department (Achievement Centre), which consists of intense team of Deputy SENCOs, ACe Mentors & LSAs. The vision of ACe Department is to ensure CIS is a "School for All". An educational setting where students from different backgrounds and with different abilities learn together in an Inclusive environment.
While pursuing my Bachelor's in Science from University of Delhi, I felt intrigued towards the subject of child psychology and the needs of children with determination. The inspiration of supporting students with their needs, pursuit me towards my post-graduation in B.Ed. in Special Education from I.P University, Delhi. Since then, I am working constantly and dedicatedly in the area of Inclusion.
In my work tenure of 8 years which consists 6 years in Dubai, UAE; I have been fortunate enough to evolve my learning as per the dynamics of modern education. I am using my passion to develop the young minds and working for the overall development of the students and myself. Considering, diverse programme accessible to students I have gained experience in IB, CBSE, EYFS, IGCSE & UK curriculums which has helped in expanding knowledge towards student's well-being.
My strength is my belief of providing equity over equality and wellbeing to students at their educational institution. To deliver the feeling of comfort, happiness and empathy towards students through my communication and methods. I look to establish relationship of trust and confidence with the parents and to build brilliant rapport with children. I am a committed, passionate and confident person and have the art to work along with people having different temperaments and working styles.
I believe in an inclusive society where mutual cooperation of Institution with Parents can be setup. I am positive that together we can create "A well- rounded educational plan that is suitable for the diverse learners".