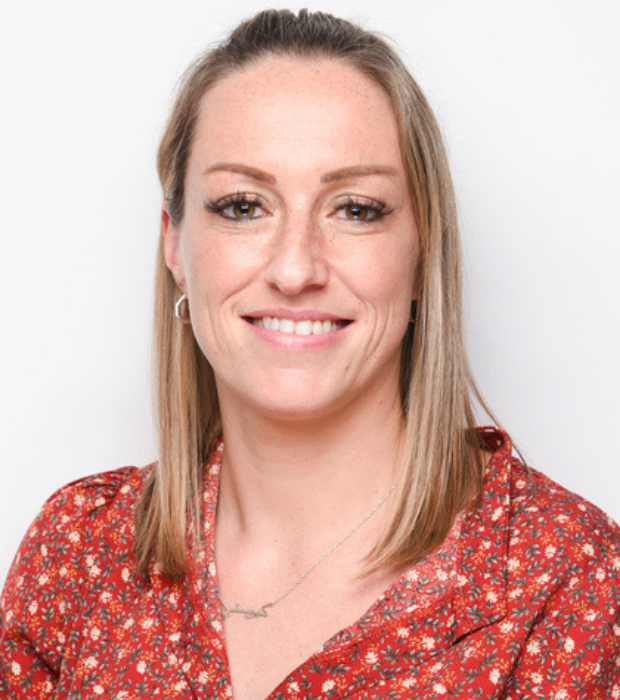 Welcome Message
Kirstie Clark
The ACe vision
The vision of ACe Department is to ensure CIS is a "School for All". An educational setting where students from different backgrounds and with different abilities learn together in an inclusive and equitable environment.
My journey
I started my journey at CIS in 2021 as the Deputy Headteacher of Early Years and from that point had a keen interest in supporting children with special educational needs. This interest stems from two of my children having barriers to their learning, because of this I am truly passionate about inclusive education and creating a welcoming environment where children are given equitable opportunities in the classroom.
Prior to this role I was based in the UK and have over 13 years of teaching and leadership experience, holding different leadership positions from Assistant Headteacher, Deputy Headteacher, and Head of School. In these roles, I have gained invaluable experience in special educational needs and how to support children in the classroom.
I hold a Bachelor of Arts Degree (BA) in journalism, have gained my National Professional Qualification in Senior Leadership ( NPQSL ), graduated with a PGCE, and have completed a diploma in SEND. I am now currently studying to gain the International Special Educational Needs and Disabilities Coordination award( iSENDCO) and Certificate of Competence in Educational Testing (CCET).
A final note
The ACe Department is embarking on an exciting journey of refining and developing systems and procedures to ensure we provide a strong system of support for all students. I am extremely excited to be given the opportunity to lead inclusion along with my two Deputies Ms Kanchan and Ms Pioleena who between them have a wealth of experience and knowledge in Special Educational Needs and continue to make a difference in the lives of children in our care. My aim is to build strong relationships with all stakeholders to ensure we all share the same vision and values for students of determination at CIS.
At CIS we operate an 'open door' policy with everyone we work with and welcome parents to contact us directly if they ever have any concerns they wish to discuss.