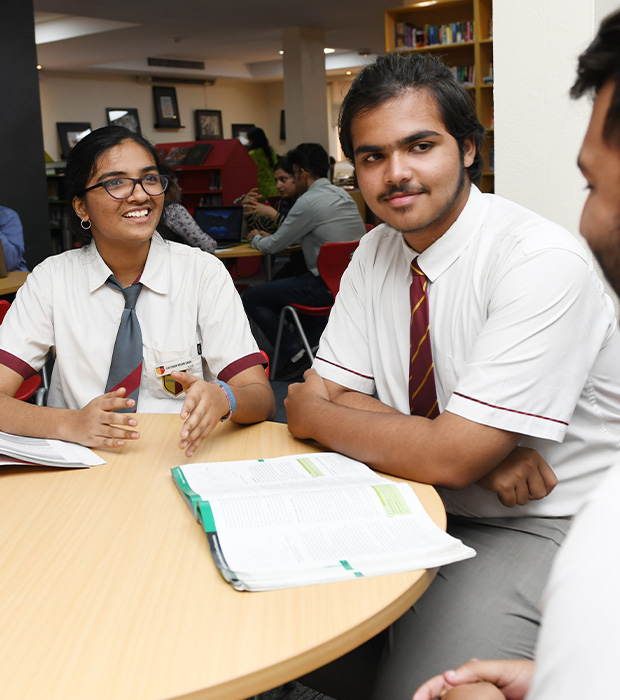 School Timings and Attendance
The attendance at school is of primary importance and therefore students are encouraged to be present regularly throughout the year to fully participate in the program.
CIS opens its doors at 7:20 am daily with school timings as follows:
| | |
| --- | --- |
| Gates Open | 07:00 am |
| FS1 - FS2 | 07:40 am - 12:10 pm |
| Y1 - Y13 | 07:40 am - 02:30 pm |
The school week runs from Sunday through Thursday. Our weekend is Friday and Saturday, in common with all other schools in UAE.
After School Activities(ASA's) commence at 02:50 pm and end at 03:50 pm
Attendance and Absence
If a child is absent due to sickness or any other reason, please apply for leave through the PARENT PORTAL to report their absence first thing in the morning. There are also times when an absence is unavoidable and in such cases, parents are asked to contact the school in advance whenever possible.
To apply for leave log on to www.gems.ae select PARENT PORTAL and log in with the parents username and password.