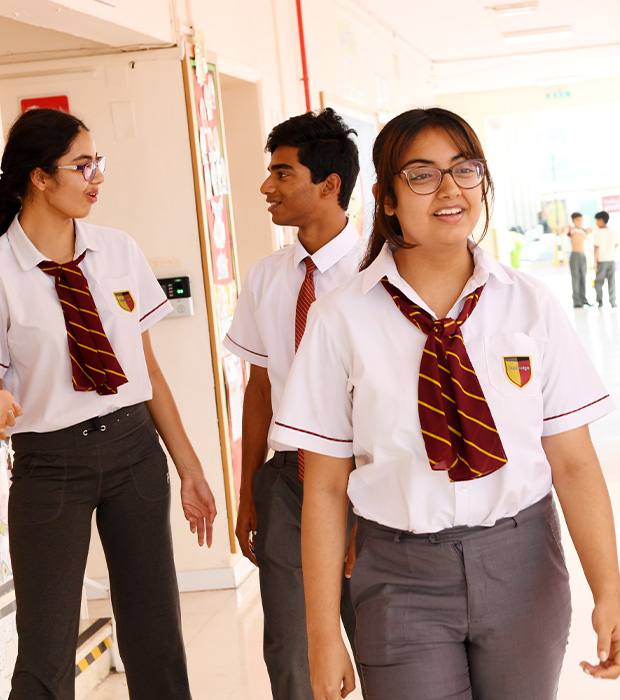 School Tours
Daily tours are pre-arranged and give parents and children the opportunity to visit the school premises and facilities, see our students in their classroom environment and meet the Registrar.
Our tours are conducted by a member of our Front of House who will be able to answer any questions you may have. The tour for the school is available from Monday to Friday.
Prior booking is preferred to avoid the wait time.
In order to book a tour, kindly contact our Parent Relations Executive at [email protected], call at 04 282 4646 or fill the form below.