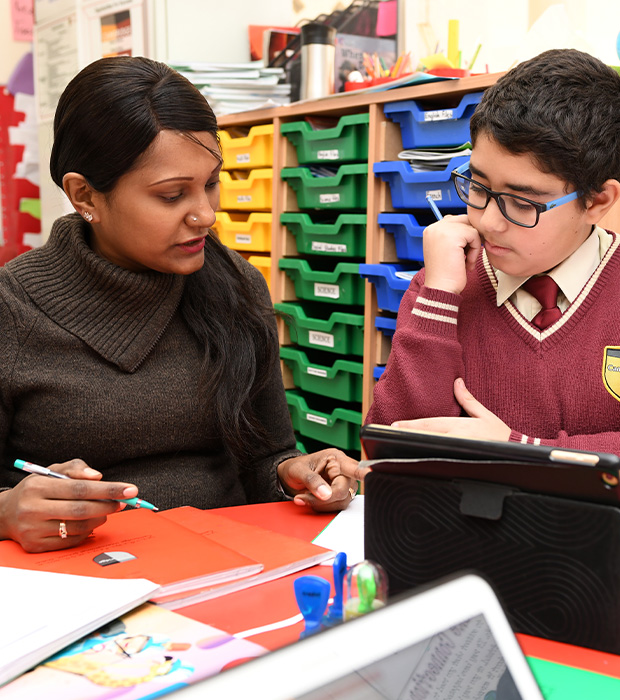 Career Education and Guidance
Career counselling at Cambridge International School aims at providing students with a strong foundation by guiding them through the transition from being a student to being an active member of the world outside of school, which they will become upon graduation.
This service provides both students and their parents with many support services, including:
Guidance on subject choices to follow particular interest-related career-paths
Advice on how to research subject fields
Guidance on selecting and applying for universities
Our support services prepare and guide students. To find out more about these service, please call 04 282 4646.