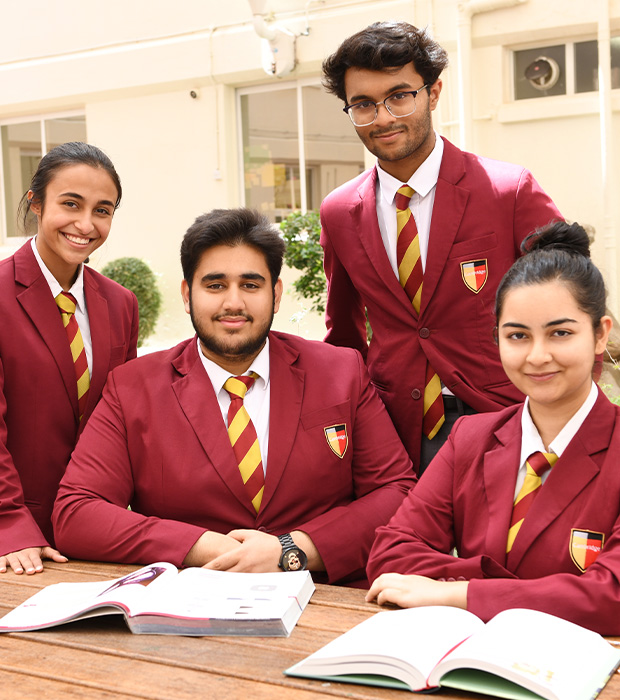 Cambridge International School Difference
Cambridge International School is a school with a real difference, providing students with distinct opportunities and advantage to develop their full potential academically, socially and personally.
An Education for Life
The National Curriculum for England provides students with an education that is recognized and held in high esteem around the world. Acknowledged for its academic standards and well-rounded approach to education, the curriculum provides students with transferability and the opportunity to gain access to reputable universities, worldwide. Students from Cambridge International School have been accepted to prestigious universities around the world.
An International Experience
The School offers a unique international experience for students. They learn to appreciate the diversity the world has to offer and will be enriched by kaleidoscope of ideas and perspectives.
World-Centred Perspective
We embrace a world-centred perspective, promoting programmes that provide opportunities for students to develop their full, all-round potential in all respects. Four principles are part of the planned curriculum and form the foundation for our educational programmes right from Kindergarten Stage.
Join us on our quest for learning! Apply for admission by clicking here, or have a look through our website to find out more about our journey and our high standards of excellence.