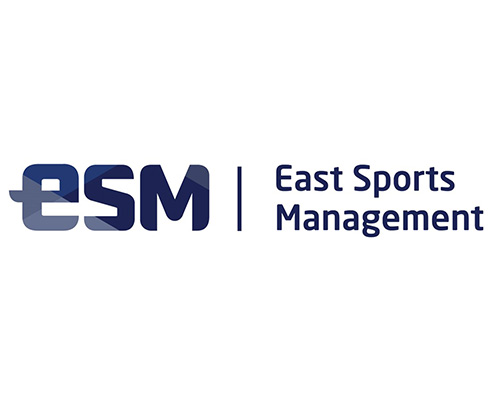 ESM
Overview
ESM was established in 2004 with the ambition of bringing high quality sports coaching to the children of the Middle East at premium sports facilities across our network of school venues. Today ESM is the UAE's leading sports services provider for children, adult, community and corporate.
ESM | Facilities
ESM | Facilities hires out over 150 sports facilities to the wider community and corporate sectors of the UAE and offers premium facilities in your area. Bookings can be made for individuals, groups, sports operators and for company health and wellbeing initiatives.
ESM | Academies
ESM | Academies works with and manages first class children's sports academies with a proven track record of developing holistic athletes from grass roots to elite performance. ESM demands the highest standards from all our approved sports academy providers, who are required to have legal documentation according to UAE legislation as well as ensuring all programs are delivered by professional coaches and operated in a safe and fun environment.
ESM | Events
ESM | Events offers professional sports event services to manage a range of sports events from birthdays, leagues, tournaments and team building, to medium and large corporate events and schools championships.
ESM | Media
ESM | Media provides the support network for all ESM departments, events and sports academies by capturing, creating and producing effective content, to be shared on a variety of multimedia platforms. Event filming, player profiles and photography are just some of the specialist services offered.
ESM Contact Info
Website: esm.ae
Email: [email protected]
Tel: 04 369 7817