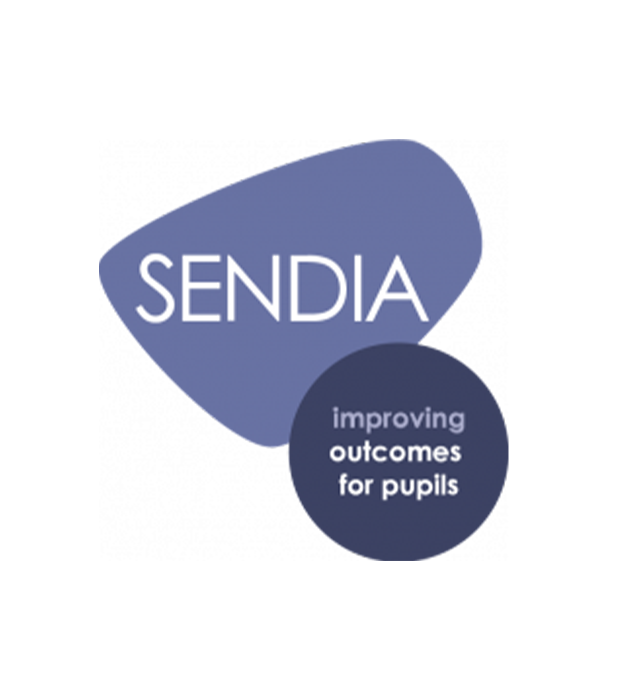 SENDIA
CIS Inclusion Department is a proud participant of the SEND Inclusion award. We are closer than ever on our journey to attain and maintain the award for years to come.
Why SENDIA?
The SEND Inclusion Award offers mainstream schools the opportunity to gain accreditation for high-quality provision and outcomes for children with special educational needs and disabilities (SEND). In this process we will reflect on and improve our provisions in line with a series of objectives that fulfil both Ofsted criteria and the SEND Code of Practice.
How will it help?
The award will help us develop high quality SEND provision throughout the school by:
Promoting awareness of SEND issues and inclusion for all staff, parents, pupils and governors
Evaluating and improving classroom practice and interventions
Focusing on pupil outcomes.
Gain recognition for high-quality education and care for pupils with special educational needs and disabilities
What will the attainment of the Award ensure?
Use of the graduated approach of 'Assess, Plan, Do Review' to successfully identify and work with pupils with SEND.
Effective everyday teaching and learning for SEND pupils across the school.
Strong and effective leadership and management of SEND provision.
High-quality, on-going training, coaching and mentoring for all staff across the school.
Involvement of pupils and parents in decisions about SEND provision and support.
Our provision complies with the SEND Code of Practice and other key legislation.