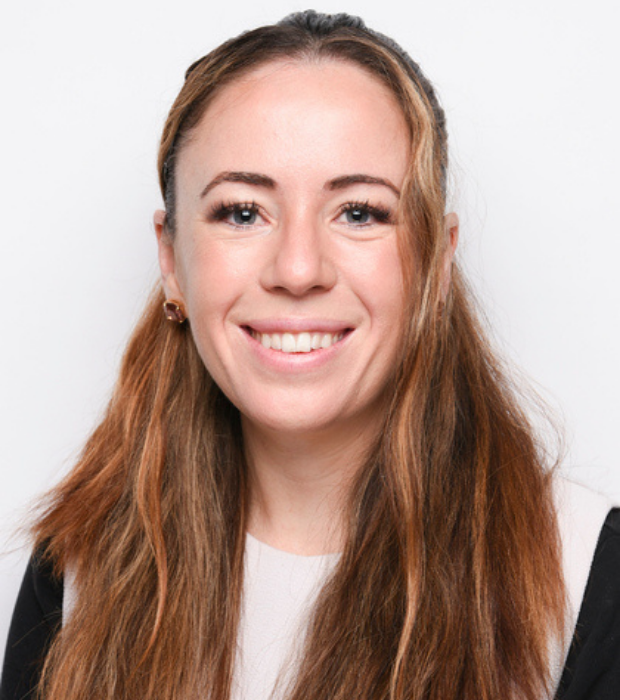 Sabrina Grange
Deputy Head of Primary
It is with pleasure that I join the team as a Deputy Head of Primary at Cambridge International School. I am a dedicated practitioner and have sound knowledge of child pedagogy; I strive to develop the 'whole child' to achieve their full potential and work to the best of their ability.
In 2007, I completed my Bachelor of Education Degree in Primary Education (5-11 years), at the University of Gloucestershire. In addition, I completed a Special Needs Joint Initial Training and received a Distinction. My teaching experience span across the whole of EYFS and Primary.
I am renowned for being a strong team member, with high aspirations to ensure that both students and colleagues reach their full potential. Throughout my career, I have consistently been graded as an outstanding class teacher and leader. Whilst maintaining my commitment to teaching, I was an Assistant Head for five years in the UK and a Deputy Head for two years.
In 2018, I relocated to Dubai and have worked at Sunmarke school for the past three years to widen my experiences of teaching international pupils and to embrace a new culture and diversity at its best. I have relished working within an already successful school, team and community. I strongly believe in the ethos at Cambridge International School and strive to make a real difference, providing students with distinct opportunities and advantage to develop their full potential academically, socially and personally.