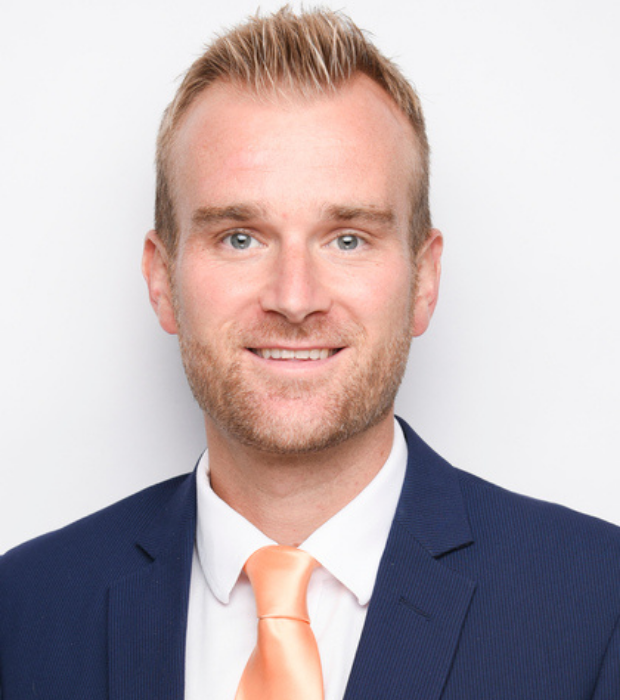 Phil Yates
Head of Primary
I am delighted to be taking on the role as Head of Primary at CIS for the 21/22 academic year and I am very much looking forward to meeting all of the wonderful students and families within our school community.
I come from a small town in the North East of England and have worked in the field of education for over 14 years. I have spent the last 8 years working in leadership roles for the same family of a group of schools in Abu Dhabi, most recently as Head of Primary of an English National Curriculum FS1-Y11 school.
I have completed a Masters in Educational Leadership and Management and I am extremely passionate about providing as many enrichment opportunities both in school and the wider community, for our students, as possible. I believe firmly in the positive physiological and psychological benefits of sports and exercise and you will often find me encouraging the whole school community to lead a healthy lifestyle.