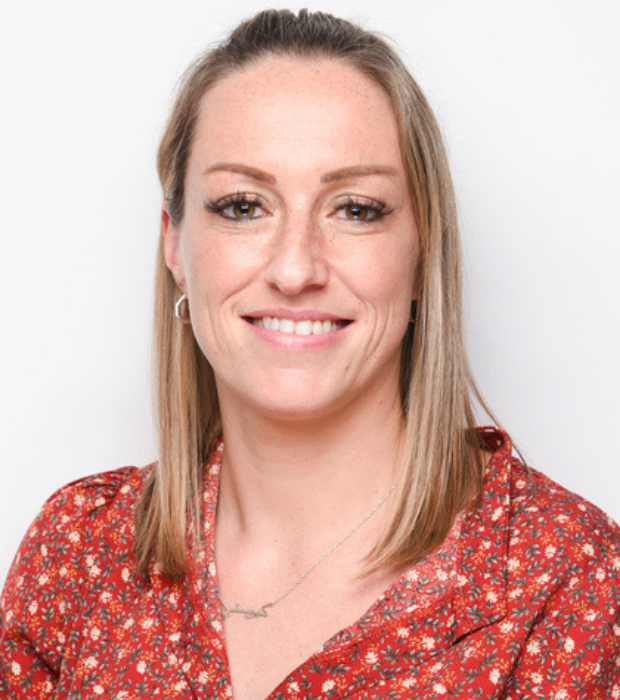 Kirstie Clark
Deputy Head of Early Years and Foundation Stage
I have been teaching for over eleven years now, teaching in a small school on the Isle of Wight, to a large multicultural school in London and finally Harlow in Essex. I have been in a leadership role for 10 years ranging from subject leader, Assistant Headteacher, Deputy Headteacher and to Head of School.
I moved to Dubai with my husband and three children as an Assistant Headteacher, and it has been a wonderful experience. I truly believe that all children should have the opportunity to learn and succeed no matter what barriers they may face, and I strive to share that vision with the whole school community. Every child has the potential to achieve and as teachers we should equip them with the skills to succeed in the future.
I am delighted to be working at Cambridge International School as the Deputy Head of Early Years and Foundation Stages, as I know the school holds the same vision and values as I do, I look forward to starting my leadership journey with the school in August.