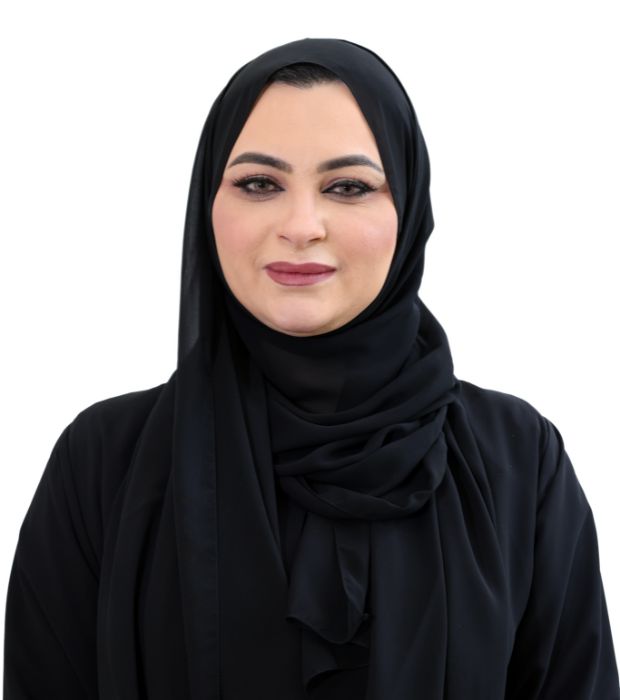 Ala Al' Sheikh
B.Arabic Literature/Diploma.Ed
Head of MOE
Ala holds a Bachelor's Degree in Arabic Language & Literature from Al Balqa' Applied University in Amman, Jordan. In addition, she also holds a PGD in Education from Abu Dhabi University. Over the past 13 years, she has consistently achieved outstanding performance as a teacher of Arabic Language, Islamic Studies, and Social Studies, catering to both native and non-native speakers from primary to secondary levels.
For the past 7 years, she has distinguished herself as one of the most efficient Heads of Department (HODs) at GEMS, overseeing the three mandatory subjects. She is known for her innovative approach, methodical nature, and meticulous execution of her duties, consistently meeting and exceeding expectations.
Being well-versed in the 21st-century school framework and equipped with the best teaching and learning skills, Ala leads her team effectively towards achieving their department's continuous development goals, with a focus on students' progress at High-Performance Learning (HPL) at the center of all individual and collective efforts. Therefore, she rightfully claims that in her department, 'Every Learner is Engaged (ELE)' and 'No Learner is Left Behind (NLLB).'
Outside of her professional life, Ala has many hobbies that contribute to the overall school community and environment. These include storytelling and writing, Arabic design & decoration art, promoting UAE cultural heritage, and more.