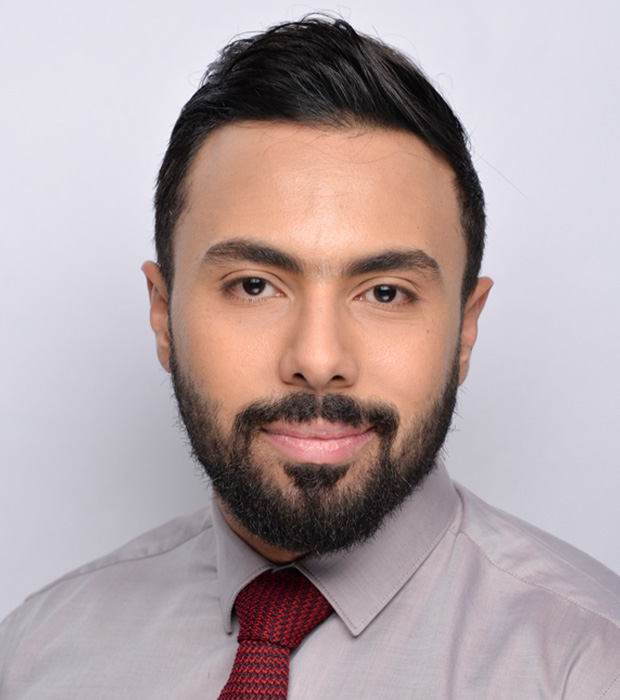 Ramy Wagdy
Islamic Values Coordinator
My name is Ramy Wagdy. I have been working with Gems Cambridge International School since 2015. I hold a master degree in French language and Bachelor's in Education., with specialization in methods of teaching, my major teaching subjects are French and I teach also Arabic (B) for non-Arabs and Islamic (B), I am the Islamic Values Coordinator of the School.
I am highly organized, adaptable and a reliable teacher committed to promote education and well-being of teenagers for creating responsible and tolerant citizens having high values and knowledge about Islam. I have a genuine interest in teaching teenagers, I enjoy working in any environment and have the ability to meet targets. I have always been recognized for my hard work and my leadership qualities.
My love for education and students' welfare, give me the determination to give myself 100% in what I do. I always look to develop new skills built on previous experiences. Teaching has been given to me as a personal talent. I am an inspirational educator and leader. I love leading my department, challenging and supporting my staff and students to be the best they can be.