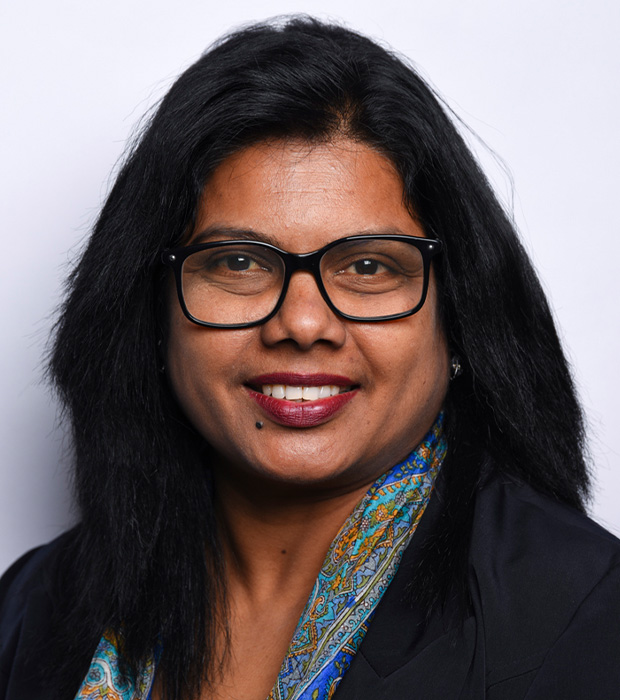 Pechetti Sri Vani
Events Coordinator
My name is Sri Vani. I hold a Master of physical education and BPed from Punjab university. I have been in CIS since August 2005 and it has been a wonderful journey so far. I believe in hard work.
In my classroom, I try to develop each child into a well-rounded individual and in the process of inspiring them.
Personally I am very sportive person. I like adventurous sports like mountain climbing and hiking. I have played nationals and I have participated at all India University in 1991, 1992 and1993 and I got 3rd position at all India University Championship.
I believe that each child is unique and possesses innate talents. Education is not just academics. It is much more a harmonious blend of curricular like, extra-curricular activities and athletics and sports teams. Today I can proudly say that I have touched the lives of a thousand students who have worked very hard to achieve their goals.