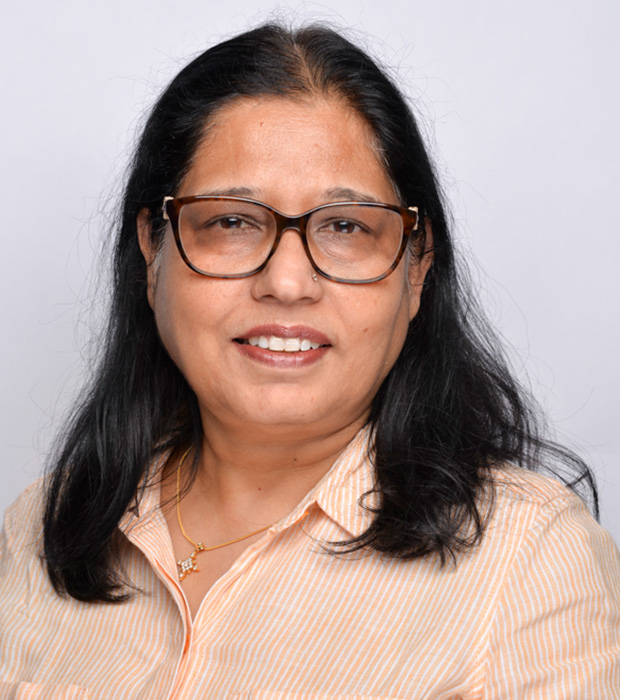 Meena Mehrotra
Social Studies Coordinator Secondary & Charity Coordinator – Primary
I am Meena and I have been working with GEMS CIS since 1991. I hold a Master's degree in History and a degree in Bachelor of Education with specialization in English and Geography from the University of Rajasthan.
Teaching is my passion; it is when I am most alive. I believe each student has potential to succeed and excel. Teaching has evolved in the last 25 years and today a teacher is more a mentor and a facilitator. A teacher can do amazing work with data to help pupils pursue their targets. Today we are more Innovative and creative, it is truly wonderful.
I enjoy reading and cooking in my free time. Given opportunity, I love travelling to new places around the world.