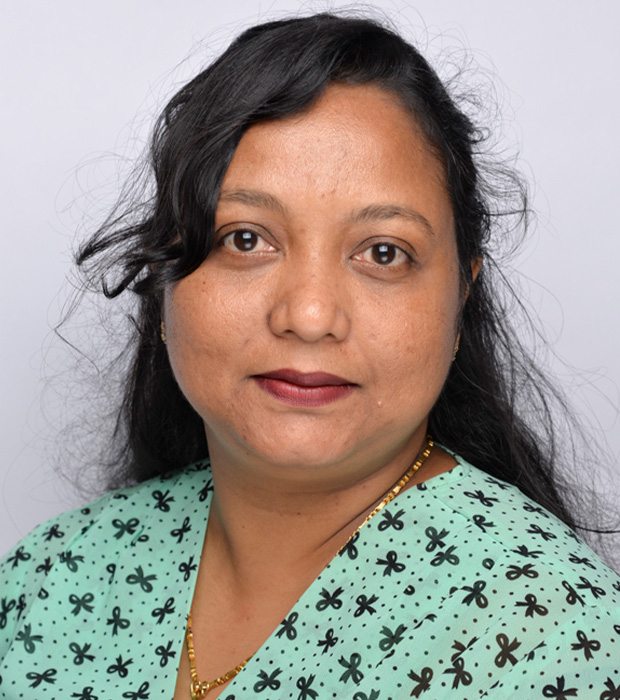 Switzy Dcosta
Head of Year 2
I developed an interest for teaching during my University studies in India, since then I've been following my dream. My Teacher's Training Course was done in India as well. After my training I worked as a teacher for 6 years before I signed up at Cambridge.
It's been a wonderful journey at Cambridge as a Primary teacher, which allows me to explore my creativity while documenting significant moments; I was fortunate to establish good relationships with my colleagues, students and parents.
During my teaching experience I have spent a trail of 13 years at CIS and put my heart and soul into my work. As a result, I was privileged to be the Head of Year 2. I am grateful every day to have such a fulfilling job and a supportive team around me!