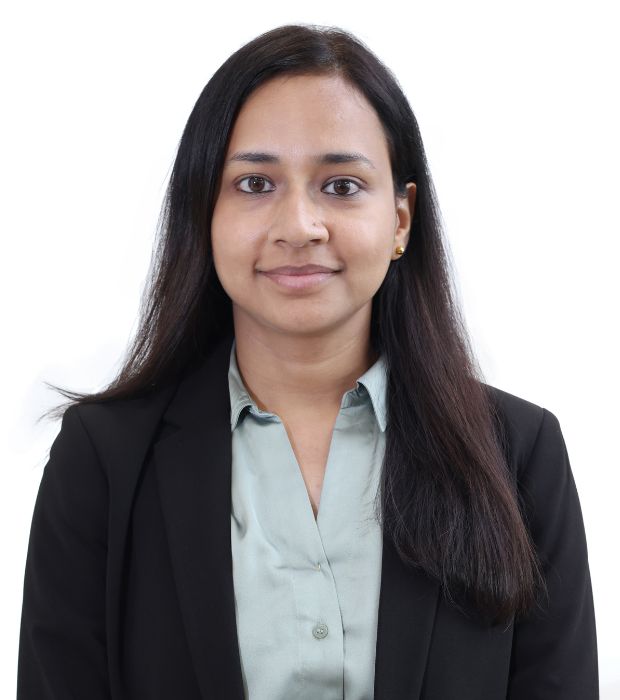 Kartika Nair
Head of Year 6
I am Kartika Nair, hailing from India. I am a Certified Management Accountant (ACMA) and a Corporate Governance professional (ACS) with a Bachelor of Commerce and Bachelor of Education. Teaching is not just a profession but a profound passion for me and I firmly believe in establishing strong relationships with my students to cultivate a thriving learning atmosphere.
Embarking on my inaugural year at CIS, I take immense pride in assuming the role of Head of Year 6. My pedagogical approach is rooted in empowering individuals to take charge of their learning journey and to aspire for independence in their academic pursuits. Like any avid learner, I am constantly engaged in a quest to enhance my existing skills and acquire new ones.
My commitment extends beyond the academic realm, and I am dedicated towards safeguarding and pastoral care for my students. Witnessing their growth and transformation into self-assured young individuals is the ultimate objective that brings me joy. I am here to guide, nurture, and empower my students both academically and personally, as I firmly believe that their success is a reflection of my own.