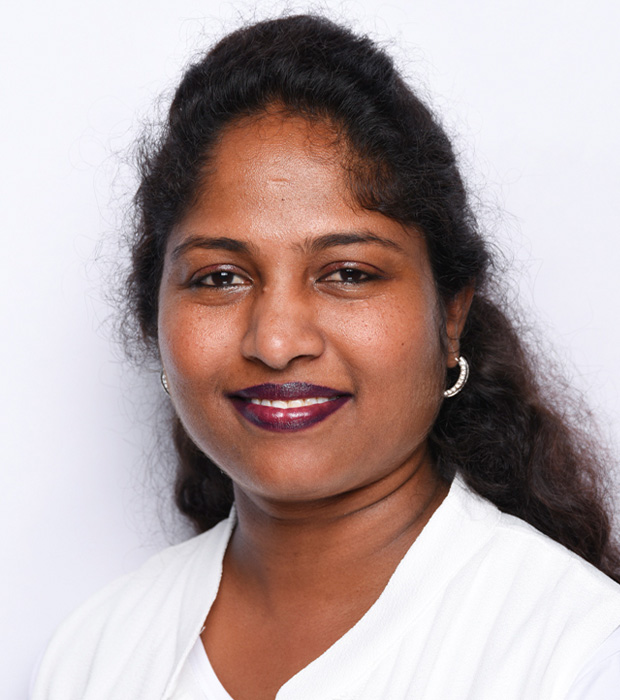 Sangeetha Thallapaly
Head of Year 3
I am Sangeetha. I hold Masters in English Literature and PGDTESL from Central Institute of English and foreign languages (CIEFL or EFL) in Hyderabad, India. I have been in CIS since April 2010 and with GEMS since September 2008. My journey with CIS has been amazing with interesting and challenging experiences. I have evolved from a teacher to a leader during my journey at CIS. It is my third year as a Head of year 3. So far, it was an uninterrupted passionate teaching career of 16 glorious years since 2001 across the range of year groups' right from primary to post graduation.
CIS has given me range of prospects recognising my caliber. Apart from being a class teacher, I worked as a CITTC/CIE mentor, PSHE faculty leader and presently the HOY.
I am a passionate teacher always keen on making a difference to the lives of students by providing immense opportunities to build their imagination and creativity ensuring the needs of individual learners. I believe in an exciting, dynamic and learner centered teaching. Above all my motto is to build individuals into responsible citizens for future by inculcating moral values as it is rightly quoted by Clarence Thomas 'Good manners will open doors that the best education cannot'.
Singing has been my passion since childhood and it has complemented my teaching career where I tried to bring in music into my classroom making it lively and enjoyable for young learners.