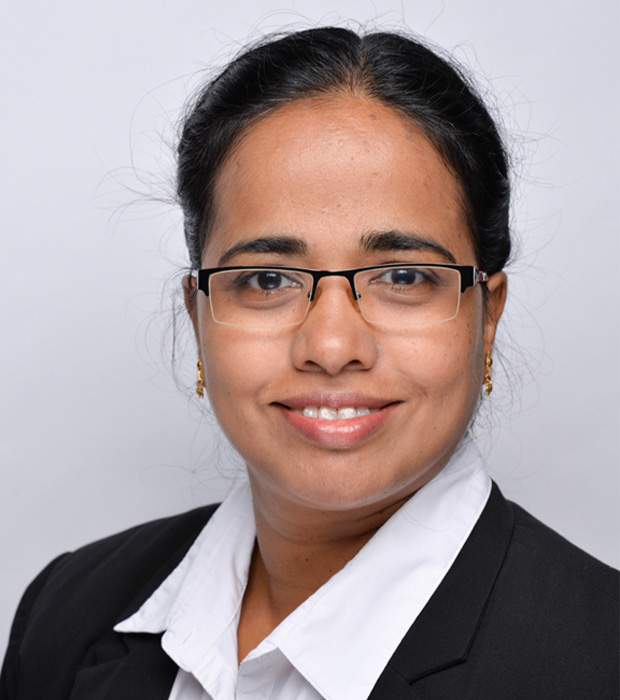 Princy Jackson
Faculty Leader for Science - Secondary Curriculum Leader for Science - Primary
My name is Princy Jackson. I hold a Master of Polymer Science, a Bachelor of Chemistry and a Bachelor of Education in Math and Science from the Pune University.
Before joining CIS, I had 8 years of teaching experience in CBSE/IGCSE and IB schools.
I joined CIS in September 2011 as a Primary and Middle School Science Faculty Leader for 3 years and later took up the role as a Middle and Senior School Science Faculty Leader. From April 2016, my responsibility was extended to the whole school and now I am in- charge of Science from Year 1 to Year 13.
The journey was exuberant and I strongly believe it is the students here in CIS who have always kept me going. I am quite ambitious when it comes to my students and in my opinion a good educator is one who has a vision, competency and a life long learning skill. As a science teacher, I know not every student would be a scientist; not every person NEEDS to be a scientist. But, every student, can definitely develop scientific skills which will help them in their future.