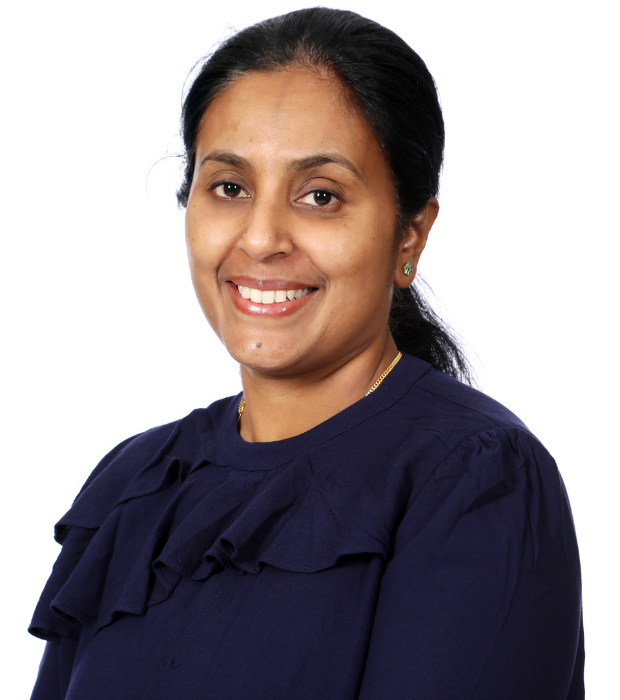 Praseeda Ramesh
Sociology Coordinator – Secondary
I am Praseeda Ramesh, a trained and licenced Post graduate teacher in Social Science.
I am privileged to work with GEMS for 11 years in my 17 years of teaching journey. I got the opportunity to teach different curriculum and assume various responsible positions in the organisation. I am happy to be the part of CIS community.
I am passionate to create a deep interest in the subject among the learners and make them aware about the real-life application of it. I believe, this is necessary to build a solid foundation and base in them to excel in higher education and career. I strive to connect with each student to understand their learning requirements and can provide them with the needed support and motivation. My educational qualifications, experience and work ethics would strongly support me to accept challenges and keep learning to enhance the professional skills.