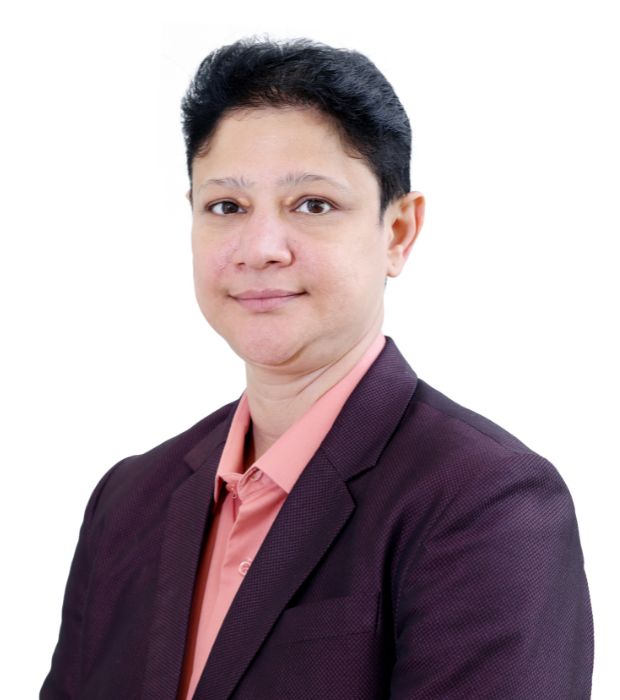 Michelle Labrooy
Faculty Leader for English - Secondary
"Education is not the filling of a pail, but the lighting of a fire." - William Butler Yeats
I have dedicated 24 years of my life to the field of education, making a lasting impact as a teacher of English, middle leader, and senior leader and Principal for various curriculums. Passion for nurturing young minds and commitment to the students' growth is evident in my endeavours.
I firmly believe in the holistic development of a child, understanding that education goes beyond academics and encompasses the social, emotional, and intellectual aspects of a student's life.
My unwavering dedication and tireless efforts have touched the lives of countless students, inspiring them to achieve their full potential. My approach to education incorporates creativity, critical thinking, and empathy, aiming to instill a love for learning that will accompany my students throughout their lives.
I am absolutely thrilled to have joined Cambridge International School as a Faculty lead and English language teacher. The opportunity to be a part of such a prestigious institution, known for its excellence in academic curriculum and holistic development, is truly exhilarating.