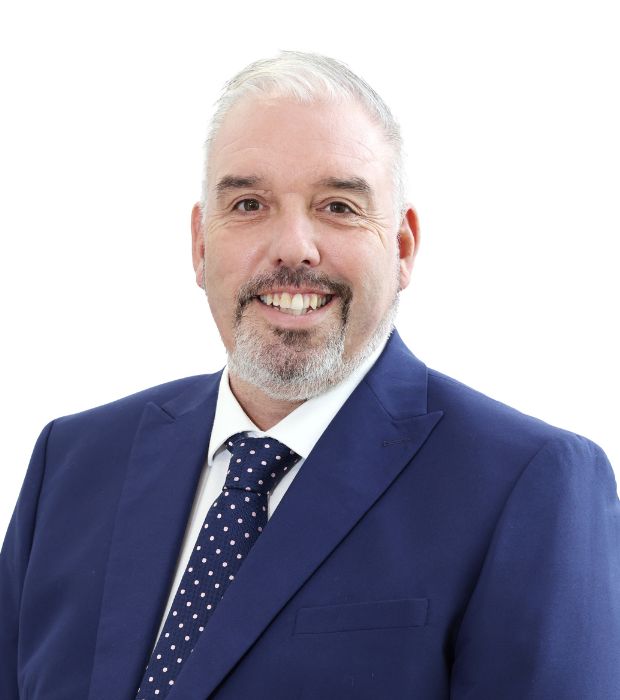 Stephen Brecken
CEO/Principal of Cambridge International School Dubai
I am delighted to be able to introduce myself to you as the new Principal/CEO of Cambridge International School, Dubai.
It is my absolute privilege to be joining the school and continuing my association with GEMS Education.
I have worked at GEMS Cambridge High School in Abu Dhabi for the last 5 years, initially as Vice Principal and then, since August 2019, as Principal. I am very much a part of the GEMS family and, more importantly, the Cambridge family of schools.
I believe strongly in a very simple philosophy of 'know, like and trust'. I want to get to know you, and for you to get to know me. From there we (hopefully) begin to like each other and finally, most importantly, you can then place your trust in me to do the very best for CIS and for your children.
Building and developing trust through an honest and open approach is so very important to me, and it is something I am very passionate about developing from day one.
I have a 16 year old daughter who is awaiting her IGCSE results. She attends a Cambridge school in Abu Dhabi, and has done for the last 4 years, so I know exactly what it feels like to be a GEMS parent as well. I trust the teachers at Lili's school to do the very best for her and I will put the same level of trust in the staff here at CIS to ensure your children get the very best education.
I am very passionate about education and ensuring that each child receives a positive holistic experience. CIS is an HPL World Class School, just as my previous school is. I know exactly why each child should be seen as high performing and will take that forward as a key driver as Principal here at CIS.
I really look forward to meeting and getting to know as many of you as possible, please do not be a stranger and help us to build a very bright future going forward, building on the legacy created by Mr Lachlan.