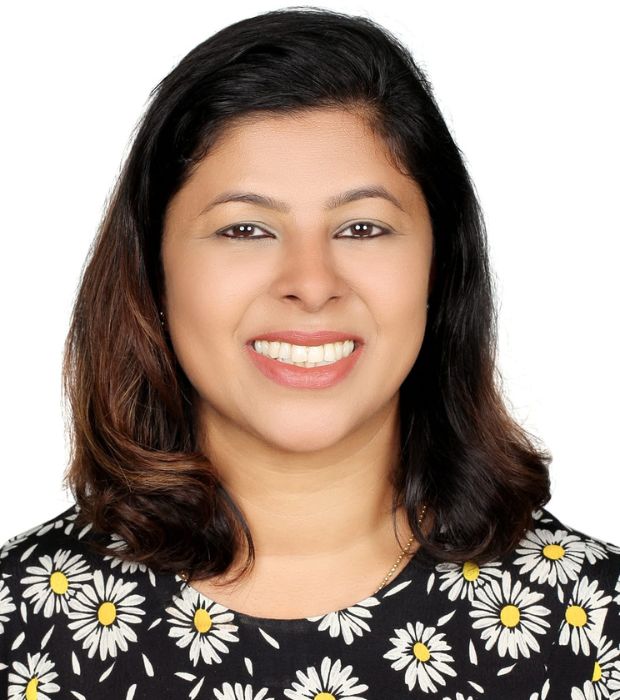 Nisha Noronha
President – CIPA
Nisha Noronha is a dynamic and multi-faceted individual who has dedicated her life to making a positive impact on her community and beyond. Born and raised in Dubai. Nisha's journey is a testament to resilience, determination, and the unwavering belief that one person can effect meaningful change.
With Masters in HR and marketing from Manipal University. She is a passionate entrepreneur, and the owner of Omni Cleaners a commercial laundry catering to retail and various commercial entities like hotels, restaurants, corporate uniforms and more. For over a decade under her leadership, the company has thrived, serving as a source of innovation and job creation in the community. The dedication to her business reflects her commitment to economic empowerment and sustainable growth.
As a dedicated mother of three, Nisha's exceptional time management and organizational skills enable her to balance parenthood with academic pursuits and entrepreneurship. She embodies resilience, determination, and the belief that one person can bring about meaningful change, inspiring those around her to dream big and work hard.
Nisha's unwavering dedication to education, motherhood, entrepreneurship, and social advocacy defines her as a force for positive change, leaving an indelible mark on all who have the privilege to know her.