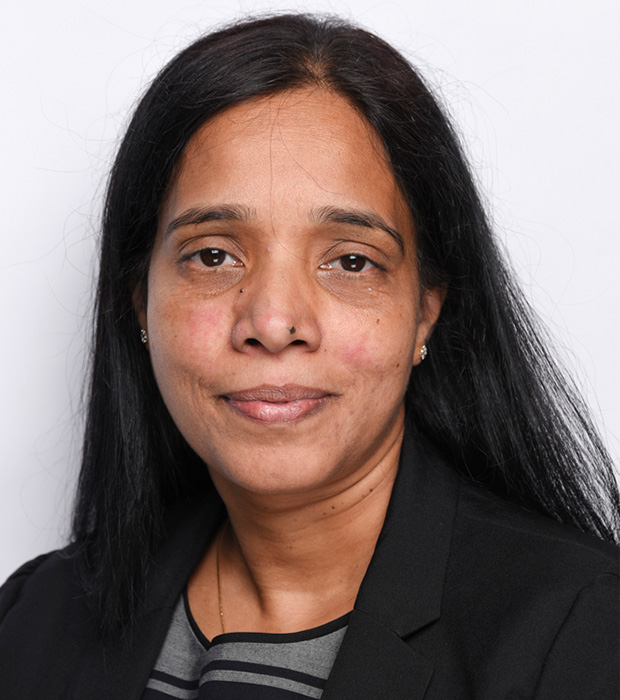 Lourdina Franco
Vice Principal
My name is Lourdina Franco. From a young age, I knew I wanted to be a teacher. My love for learning and enthusiasm for education has earned me 27 years of experience in education in the UAE and India.
21 years with GEMS has been a journey of learning and professional growth. I joined CIS, as a Humanities teacher and moved to varied roles such as Phase Leader, Faculty Leader and GEMS Learning Coach. I was nominated a recipient of the GEMS Core Value Teacher Award for two consecutive years and as one of the first Microsoft Expert teachers in the UAE.
I have been a member of the Senior Leadership team since 2013 in the capacity of the Head of Secondary at The Westminster School Dubai and CIS. Currently I am the Vice Principal and Head of Secondary at CIS.
I am a strong believer of dedication and love to create an effective working relationship between students, teachers and parents in order to provide a stimulating environment that celebrates the achievements of every individual.
I look forward to working with the Local Advisory Board of CIS as we help the learners of today become the leaders of tomorrow.
Email: [email protected]