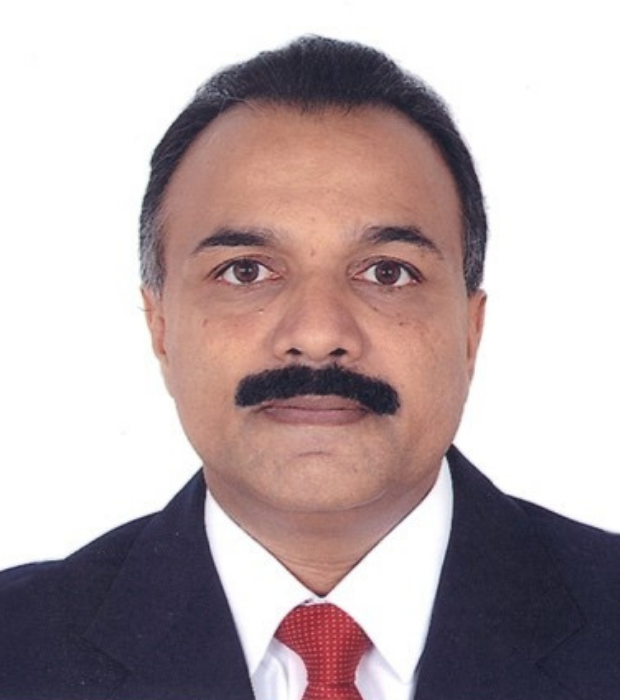 Fauz Gataby
Educator with Netherlands Education Council
I am a proud alumnus of CIS-Dubai Campus, and part of the 1st batch of CIS cohort established in 1983, with our first Principal OBE Mr. I.C Batten.
Grateful to be part of GEMS and privileged to personally know and interact with my late beloved teacher, mentor and dear friend, Mrs. M.Varkey ever since the early 70's. She was an educator, with her students being always her 1st priority. I remember Mrs. Varkey being firm but just always.
After CIS, I was fortunate to complete my higher education in Switzerland and United Kingdom. I have been in the education sector with Swiss and European educational institutions for more than 25 years with special interest in the Hospitality, Culinary Arts, and Tourism Education.
Today, I am an educator working with Netherlands Education Council in association with the Embassy of the Netherlands and Dutch Higher Education Institutions. Our objectives cover a wide spectrum of educational activities in the region.
I look forward to being part of the CIS LAB team and hopefully contribute to make CIS a better school, giving our learners an opportunity to become not only successful professionals, but also, responsible community members and future leaders
Email: [email protected]