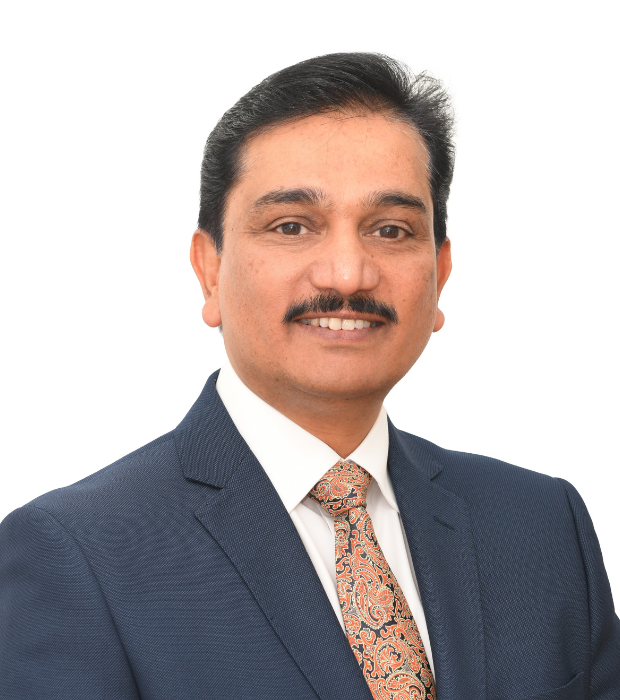 Charles Roberts
Senior Information Technology Manager - GEMS Education
Charles has over 25 years' of diverse experience related to IT. Majority of which was with GEMS Education.
He started his career as a teacher and has held senior leadership roles in reputed schools. On moving to the GEMS corporate office IT team, he has contributed exceedingly to keep the organization at the cutting edge of technology developments and emerging technologies, by way of taking leadership roles in implementing appropriate, innovative and cost effective solutions to achieve competitive excellence.
Charles is one of the pioneer architect of GEMS' own ERP (GEMS OASIS now rebranded as Phoenix), a multi-module system catering to all aspects of Enterprise School Management, also including an advanced Learning Management System.
He is a member of the core team leading the implementing of Phoenix SMS integrated with Phoenix Classroom (VLE) across all schools of GEMS Education. A position which requires a dynamic person with a vast knowledge of education and technology, capable of working with a broad customers base and stakeholders to engage with their needs and goals and translate them into definitions, scenarios and quality of service requirements.
His experience will add value to our school LAB.