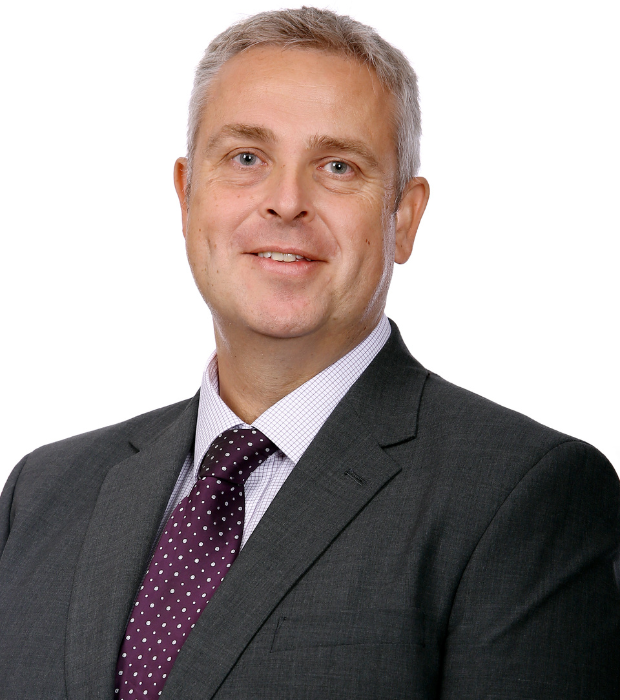 Peter Hart
BEng(Hons)/NPQH
Head of Secondary School
I joined Cambridge International School Dubai as Head of Secondary in August 2022. I am an experienced, dynamic and passionate school leader who seeks to create a strong and vibrant community where everyone feels valued and can thrive. I believe that all children have unique talents and it is the responsibility of teachers, parents and others to help them to identify and develop those skills and talents.
I hold a Mechanical Engineering Degree, a PGCE Teaching Qualification and a National Professional Qualification for Headship (NPQH).
As a physicist by trade, I have led and taught both UK and International Baccalaureate curricula with great success, and really enjoy creating engaging learning experiences for students. I have always minded to support students to think critically and ask the big questions, skills which are essential in the ever-changing job market.
As the Head of Nexus (Singapore) Secondary School for 8 years, I have seen the school roll triple and oversaw the move into a brand new campus which featured open learning spaces and high levels of innovation in curriculum delivery and technology.
I enjoy creating learning environments which support all students to achieve their full potentials, both inside the classroom and beyond.