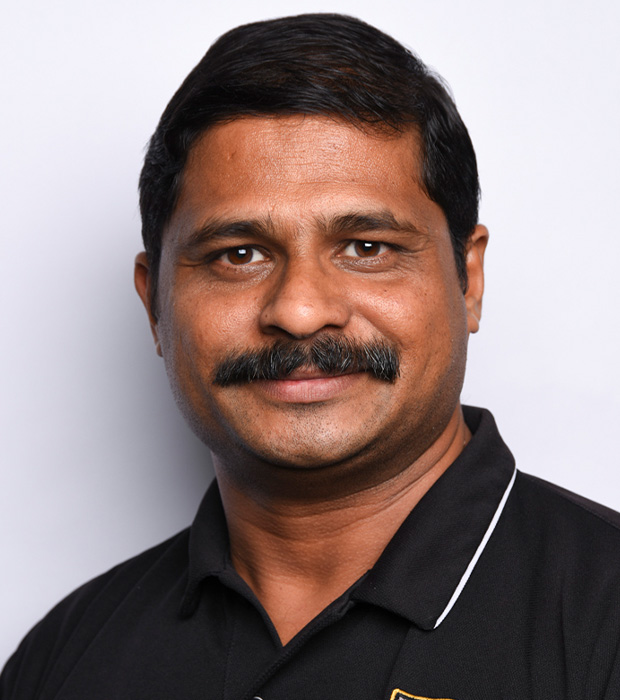 Alex Gonsalvez
Enrichment Activities Coordinator
I am Alex Gonsalvaz, a Bachelor of Physical Education from the prestigious YMCA College of Physical Education, Chennai, India. I also hold a Bachelor's degree in Sociology.
I am a qualified National Referee of the Basketball Association of India; International Cricket Council Level 1 Coach and Cricket Australia Level 2 Coach.
Out of my 18 years as a Physical Education teacher, the first 8 years I worked with Rajagiri Public School, Kochi in India. I have been working with Cambridge International School, Dubai for 10 years.
I have had experience at being Deputy Head of Faculty, Associate Head of Faculty and then the Director of Sports. I make sure that every student in my class enjoys learning as much as I enjoy teaching them.