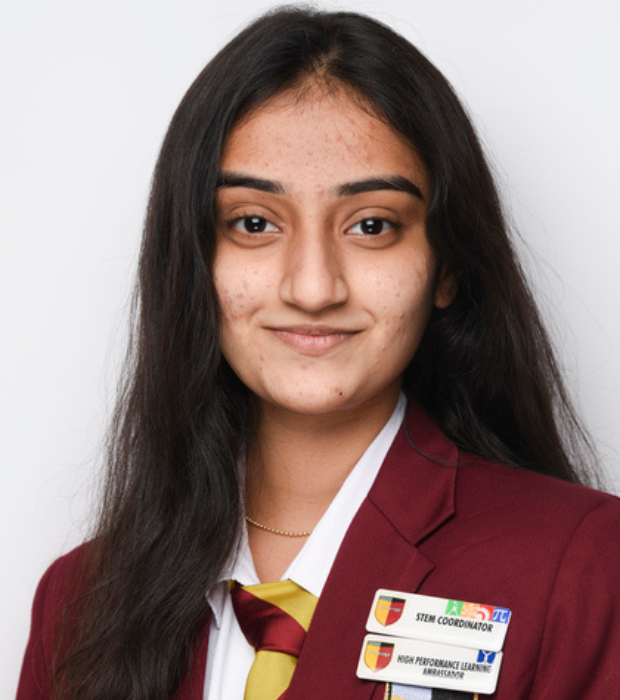 Najma Farah
Head of Secondary School
Thank you to the CIS community for trusting me with this responsibility. As the head of secondary for the academic year 2022-2023, it is truly an honour to represent the secondary students of CIS. I intend on accompanying our students by keeping a primal focus on motivating, inspiring and enhancing well-being. With my 15 years at CIS, i hope to make this year exceptional by leading us all towards our school motto of exceeding expectations.
As a student who has been a part of every strand at least once through this journey, my experiences allow me to create an effortless pathway to help students bring their action plans to reality, guiding them towards true leadership and creating my vision for CIS a reality.
I hope to leave no stones unturned within our leadership, looking forward to this academic year!!