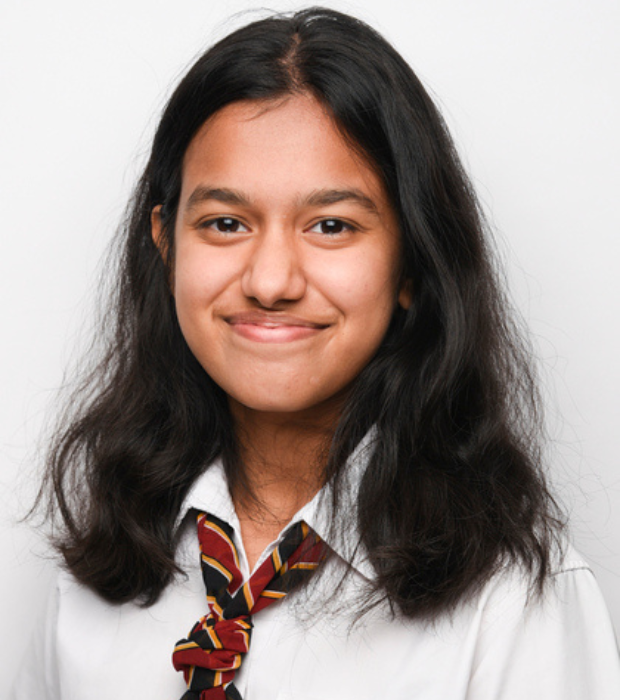 Meleny Gloria Sequeira
Deputy Head of Prefects
Having studied in CIS for 4 years I have never experienced such a diverse and nurturing environment. Students pave their ways to success and the school environment supporting their every need. Doors are opened to an array of opportunities and excitement in every step. This community has not only helped students academically but given us the upper hand in achieving better relations as well as creating an environment well suited to our needs.
As a result, this year as deputy head of prefects I want to emphasize the prefectorial body's role as both a regulatory body and a way to bring the community to greater heights. I believe that by strategic thinking and collaborative efforts, our prefects can assist each student achieve their full potential as an independent person. My top priority would be to ensure the well-being of our prefects in order to develop stronger role models for students.
I am truly ecstatic to begin this journey and work with our prefects and students!