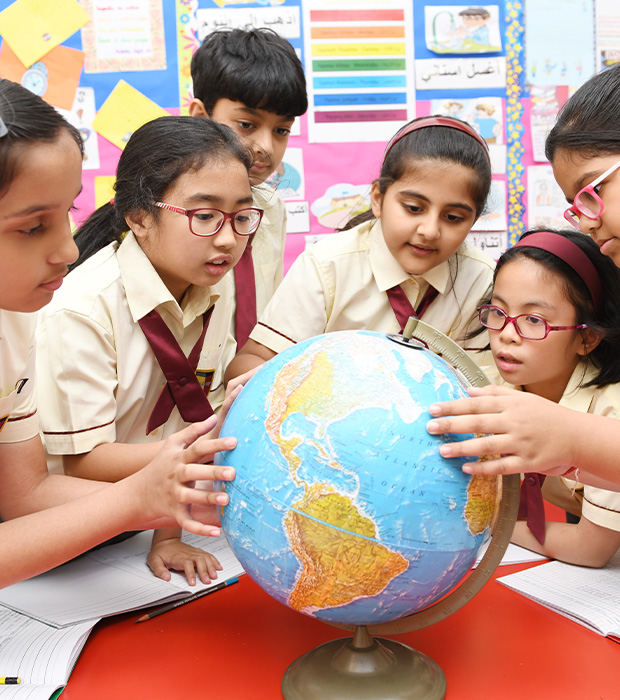 Achievement Centre
The term 'Special Educational Need' (SEN) has a legal definition, referring to student who have learning difficulties or disabilities that make it harder for them to learn or access education than most students of the same age.

Students with determination will learn and achieve in a safe, supportive, engaging and appropriately challenging common learning environment. Within such a setting, their personal, social, emotional and academic needs are fully met.

The concept of inclusive education lies at the heart of effective education. It encompasses the principles of diversity, personalization, equity, respect, acceptance and enrichment. When we improve the quality of inclusion within our schools, we improve education for all. Inclusive education happens when children with varied needs participate and learn together in the same classes with those typically developing.

CIS supports inclusive education and admits students irrespective of their gender, race, disability or special educational needs, provided that we are able to meet their needs without unduly prejudicing the education and the welfare of other pupils.

A provision is mapped in collaboration with subject teachers, Learning Support Assistants and Director of Achievement Centre. Varied provisions are made to accommodate alternative pathways to enhance learning.