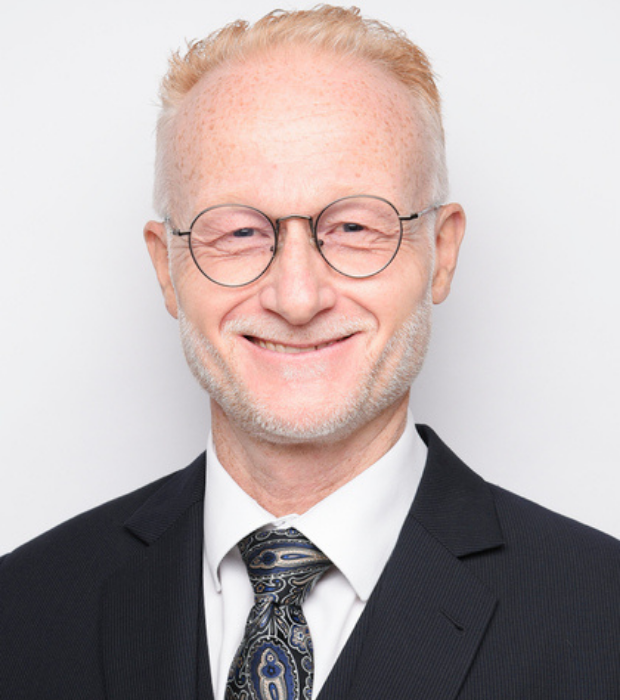 Lachlan MacKinnon
CEO & Principal
I have learned that if we treat people as if they were what they ought to be, then you can help them become what they are capable of being. I know my role is to help people become what they are capable of being.
During my career over the last 25 years I have worked in the private and public sectors in Australia, the UK, Middle East, and Africa. I currently work as a CEO/Principal for GEMS Education, recently appointed to GEMS Cambridge International School Dubai. Prior to this I was the Project Director for the Varkey Foundation Teacher Training in Africa, acknowledgment by President Bill Clinton and now reaching over 1 million students. These roles have seen me involved in education reform, advising governments, corporations, and schools on delivering high-quality education solutions.
I have also had the privileged presenting at UNESCO 'Education For All', Oppi 'Education Festival' in Finland, Dubai Cares round table 'Building Evidence in Education' Dubai and the GESF conference as a panel member on Teacher Efficacy 2016.
Prior to this, I was employed by the Abu Dhabi Education Council as Director of Schools and a CEO/Principal in Australia. I have a Bachelor of Education (B.Ed), Masters of Education in Human Resources and Development (M.Ed) and a Masters of Business Management in Leadership and Sustainability (MBA).