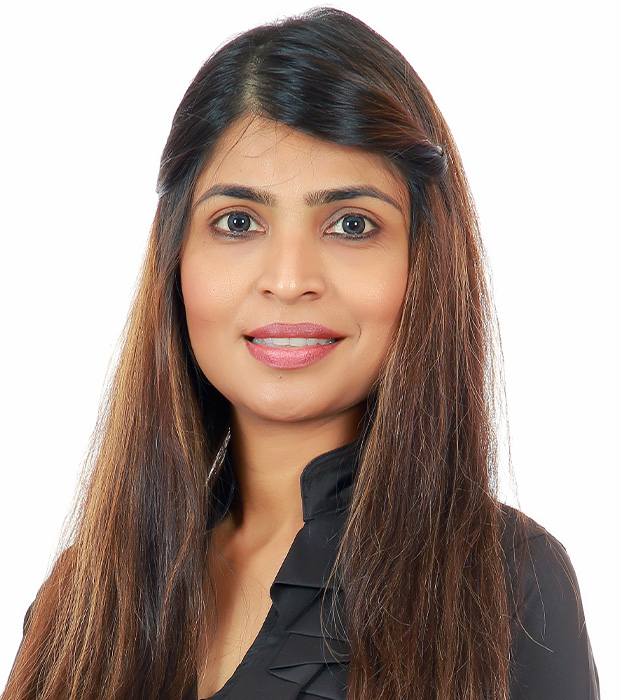 Sumera Kenneth
Head of Year 5
I am Sumera Kenneth, and I am proud to be a part of Cambridge International School since 2013. I am from Pakistan, completed Bachelor's Degrees in Education from Hamdard University, and my Bachelor's and Master's Degrees in Software Engineering from Karachi University. I am certified to teach Primary Education.
"Teaching makes you young and beautiful, only if you show your passion for it."
I would like to use my abilities and experience to contribute to the work of Head of the Year 5 to support the students. I am dedicated and passionate towards my profession. I have a true desire of working with young learners!! Helping each child progress in all areas of their development—academic and social—is a challenge that I am honored to accept every day. I strive to create a community of learners that nurtures this growth in a positive, fun environment. I also enjoy reading, cooking, music, relaxing at the beach, and spending time with friends and family.