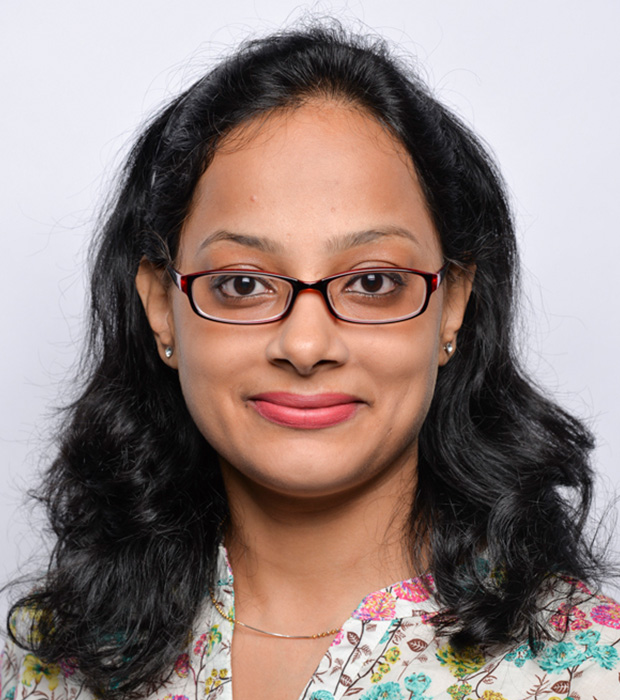 Nishrin Gilitwala
Moral Education Coordinator - Secondary
My name is Nishrin Murtuza Gilitwala. I hold a Bachelor of Engineering (B.E Mechanical) degree. Before joining Cambridge International School Dubai in 23 Feb 2016, I working as a Design Engineer for ABB in R&D department for 5 years. At CIS I am teaching senior school mathematics. I am member of Digital champion group and would like to enhance ICT skills. I encourage teaching by using clear and concise learning objectives and use innovative, appropriate and differentiated instructional methods. I know just how to make this subject interesting by using contemporary resources and materials that will keep students interest piqued at all times.
Mathematics fascinates me and it is a subject of logic and reasoning. I believe that one who understands mathematics can understand intricacies of life. I know the subject very well and know how to make it easy and comfortable for the students. I can develop good mathematical skills in students and help them gain better understanding of mathematics.
I look forward to an engaging, interesting and exciting year in which our children learn and demonstrate learning even better than ever before and this is what I will strive for during this academic year.