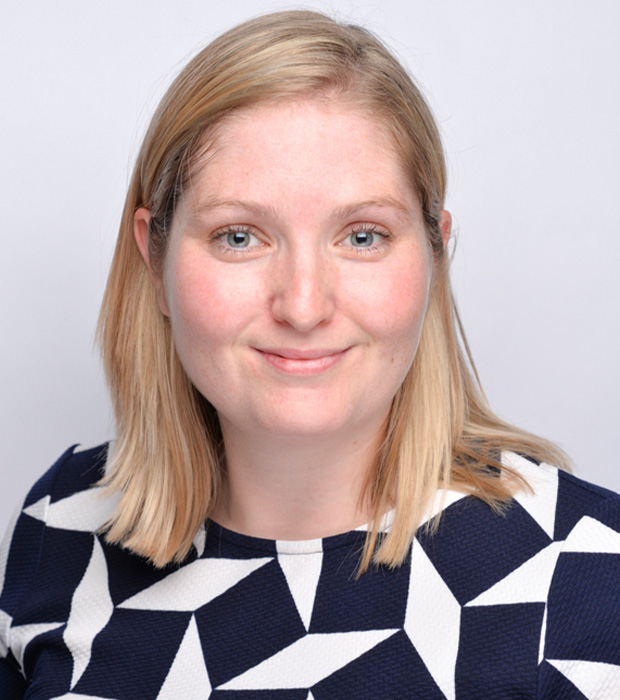 Leanne Ryder
Faculty Leader for Humanities - Secondary
Hi, my name is Leanne Oung. I have been teaching for 10 years, both here in the UAE and back in the UK. In the UK, I started my teaching career as a teacher of Geography and Humanities subjects; I then took on a leadership role in Additional Educational Needs and subsequently ran the department with a focus on physical and visual needs. It was during this time that I started to develop my leadership skills and a passion for supporting students.
When moving to the UAE I undertook the role of BTEC coordinator ensuring the department achieved A grades from the exam board. I then moved over into pastoral leadership and became the Head of Year 12, a role that I love as it enables me to guide students at a most pivotal point in their educational career. I am also a teacher of travel and tourism, which I also love as the subject offers topical and relevant learning opportunities and especially here in the UAE.
I look forward to another exciting year here at CIS.