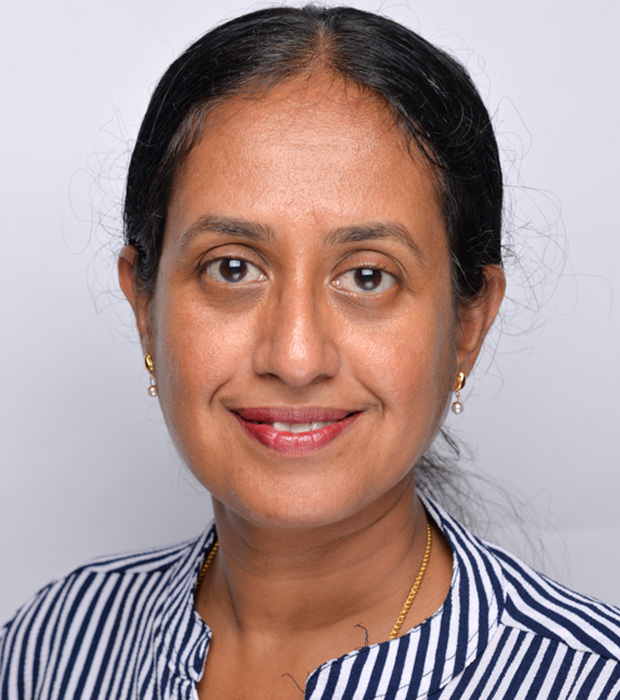 Jyothi Nambiar
Faculty Leader for Social Sciences - Secondary
I am Jyothi P Nambiar and I joined CIS in 2007. I am from India and had all my education therein. I am Ph.D holder with specialization in Culture and History. I teach Sociology and Psychology along with Environmental Management across IGCSE to AS – A level. These subjects are my passion today and I constantly strive to improve upon my knowledge and teaching strategies.
I love travelling, especially spending days on end at historical sites contemplating the life and legacy of the past. Paulo Chaleo is my favorite writer with Alchemist being my all - time favorite book.
My family is my weakness and would never comprise on anything that would affect their well-being. I hate anything done through backstage and honesty, trust and compassion with empathy are my strong points. I stay away from mean people and could be quite straightforward in my response on this. I believe today's children need to be taught love, compassion and empathy than to use technology. Human and animal welfare is of utmost necessity today and powerful nations need to realise that the true spirit of development is not creating stockpile of arms or sending adventures to the Mars.
For this to happen we as educators needs to create the most ideal education system.