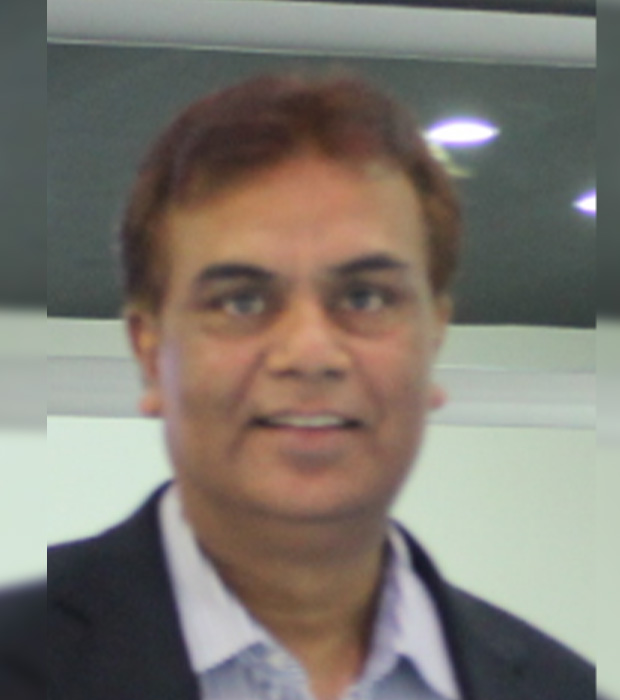 Sheikh K Zaman
Passion for academics combined with the well-being of students was the driving force for me to be an active member of the school. I was fortunate to work closely with Mother Teresa and sharing knowledge with the underprivileged children.
Setting up an established business in the UK, mainland Europe, and GCC has exposed me to the full spectrum of diversity of socio-economic sectors.
Having studied Political Science, Law and Business Administration in Post Graduate level, allowed me to be effective in the Advisory Boards and Contract negotiations.
Email: [email protected]