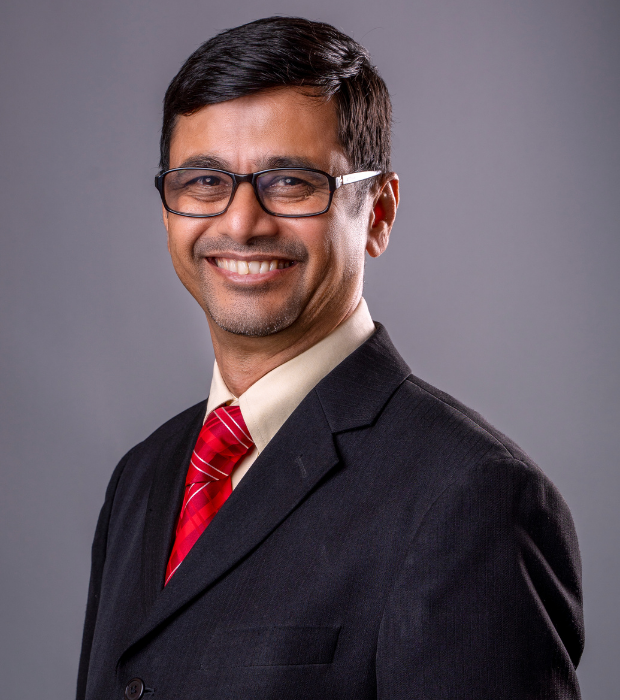 Rajesh Sequeira
President – CIPA
Rajesh Mervyn Aloysius Sequeira is an Aircraft Maintenance Engineer by profession with 26 years' experience in the Aviation industry.
Hailing from Mangalore, he graduated from St. Aloysius College and onward from Hindustan Institute of Engineering Technology. During his academic years, he was the Sr. Under Officer at the National Cadet Corps and participated in the prestigious Republic Day camp held in Delhi. This journey earned him an all-India gold medal in Aeromodelling.
As a coordinator for the Karnataka NRI Forum, he took the initiative to successfully commence direct flights from GCC countries to Mangalore in 2006. He is also a member for Mangalore Konkan's, Dubai.
As an added feather to his cap, Rajesh is the founder of:
Raj Services – a matrimonial bureau to source the perfect match and life partner for Mangalorean Catholics
Helping Hands – a WhatsApp group with several opportunities for those on the look out for a new career
Rajesh's current passion is to conduct campaigns on Waste Management through social media #repurposewithraj