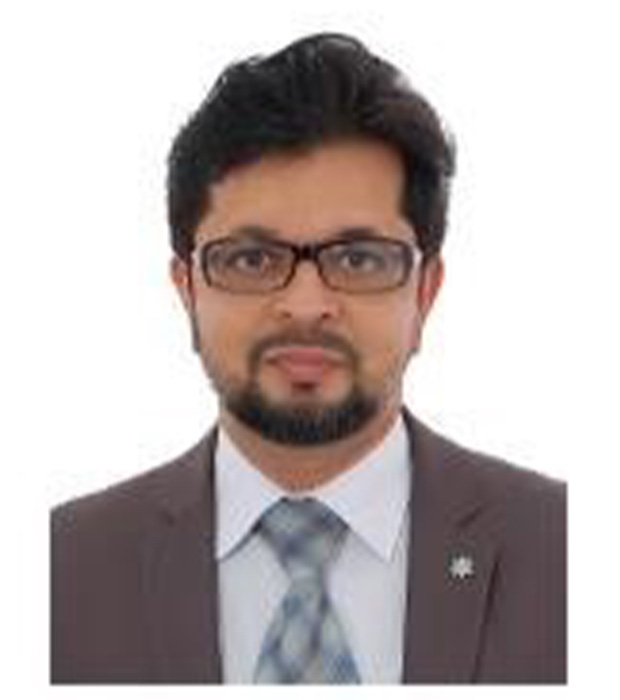 Mohammed Iqbal Ahmed
President – CIPA
Mr. Mohammed Iqbal is a hospitality professional and is currently the President of Cambridge International School parent body (CIPA).
Armed with a Masters in Business Administration from University of Wolverhampton UK and hospitality certifications from USA, he is has a vast experience in the Hotel industry both in India and UAE.
Mr. Iqbal is currently working as a General Manager of Khalidia Palace Hotel in Dubai.
Email: [email protected]