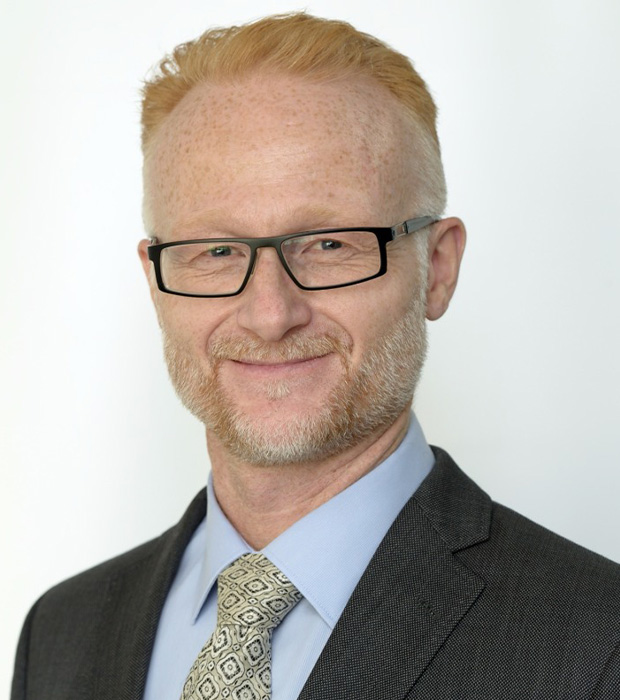 Lachlan Mackinnon
CEO/Principal of Cambridge International School Dubai
Lachlan has more than 25 years of progressively responsible experience in education, working in the private and public sectors in Australia, UK, Middle East and Africa. Currently, he is the CEO/Principal of Cambridge International School Dubai.
Prior to commencing this role, he was CEO/Principal of GEMS Westminster School Ras Al Khaimah. He has served as the Programme Director for the Varkey GEMS Foundation. As the Director, he was overseeing Instructional Leadership Programmes to 250,000 Principals across Africa with tactical teams on the ground. This programme is ongoing and has improved the academic lives of over 1 million students.
Lachlan was also employed by ADEC in a senior management position, where he worked strategically with schools in delivering a new curriculum and bringing about fundamental change within his associated schools. A large portion of this advisory role, was to coach and mentor existing principles and leadership teams to develop modern pedagogy and leadership skills. Policy formation, along with the provision of advice and support on developing strategic plans also played an integral part in this undertaking. Lachlan holds a B.Ed, M.Ed, and MBA.
Email: [email protected]