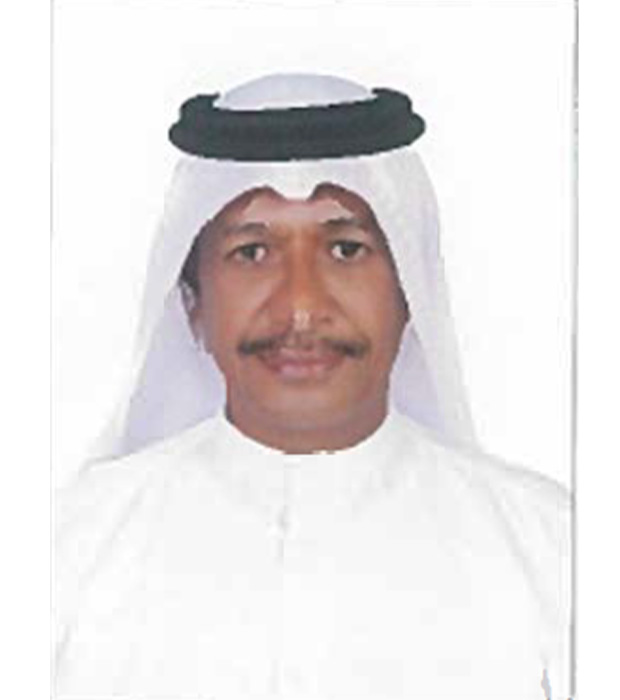 Hassan Abdulla Mubarak
Armed with a Degree in Mechanical Engineering from New Orleans the USA, Certificate in Petroleum Technology from Boston Massachusetts USA and Firefighting training from Montrose UK, I worked for 30 years in the oil field in Dubai Petroleum Company (DPC) (now known as Dubai Petroleum Establishment owned by Dubai Government). I was promoted to Facilities Production Foreman and then after some years I was again promoted Senior Production Foreman. In the last decade (10 years) worked as OIM (Offshore Installation Manager) before retiring in February 2016.
I now enjoy my time looking after my family and supporting them in their achievement. I trained my son Rashid in Horse riding and presently he is getting trained in Kung Fu.
Email: [email protected]